Who We Are...
We are industry experts. We have deep, vertical knowledge and a thorough understanding of technology, market, product, and business issues in advertising and marketing . We provide the critical market insights, operational experience, and technical skills our clients need to enter new markets, transform their business models, deal with financial challenges, face new competitors and seek innovative technologies. As innovative problem solvers, we work to understand and overcome the challenges facing our clients.
Solutions
Our specialized teams work with you to help define, develop and deliver the best possible solution to your target market and will empower your team with the knowledge, data and support to help them grow and build on their own.
Product Strategy and Management
Helping you define and build your product plan
Product Launch and Marketing
Developing the go to market plan and creating marketing plans that drive awareness and revenue
Development Services and Support
On demand development support for key projects
Investment and Funding Services
Supporting your investment plans and capital raise
Partnerships and Channel Development
Helping your organization open new channels and secure key partnerships
International Launch and Planning
Developing international launch plans and new market entry
Projects
Our past and current projects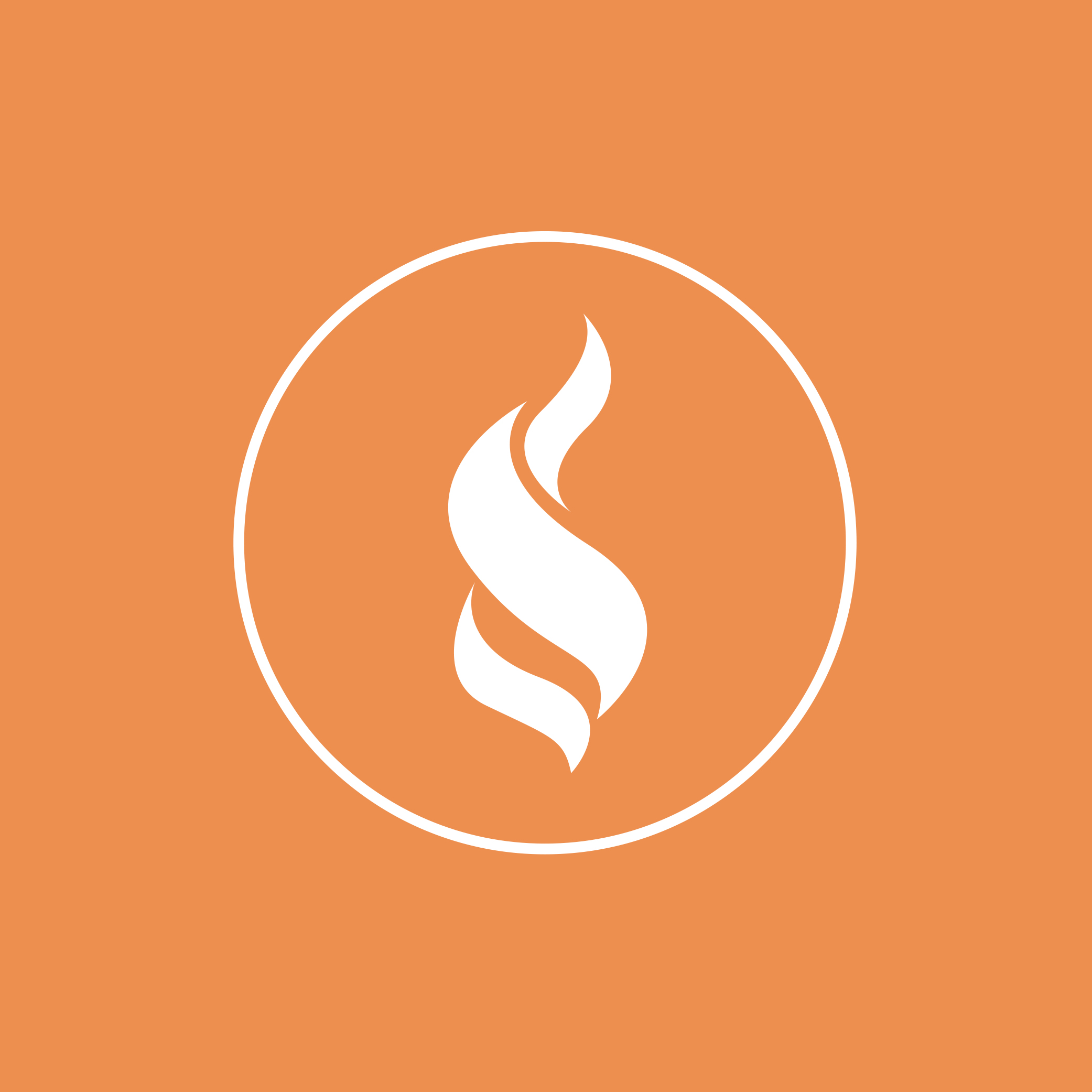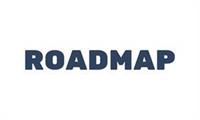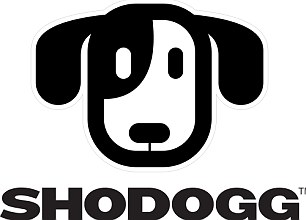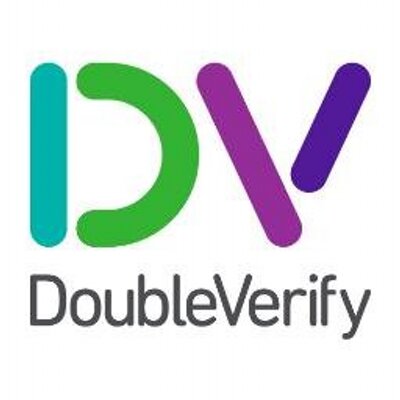 Investments
Our investments include talented teams focused on solving key challenges across the marketing and advertising industry

Vistar Media is an advertising platform that enables brands to reach consumers in the real-world. We work with enormous data sets from wireless carriers that help us understand where consumers go throughout their day. Through our geospatial technology, cialis sale we are able to not only gain valuable insights from this data but more importantly, are able to act on this data by messaging consumers through mobile and out-of-home advertising.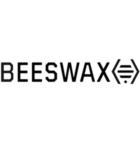 Beeswax
POWERING THE NEXT GENERATION OF REAL TIME BIDDING.
Beeswax Bidder-as-a-Service™ ("BaaS") solution gives you the speed-to-market and low start-up costs of a DSP with the control and customizability of your own software. Headquartered in New York

knex.io
A data management and analytics platform that is integrated with your CRM platform and is your unified gateway to automated media buying, that allows you to take control and activate your data at scale
Contact
Contact us to learn more..